I have lots of memories connected with my first stay in Great Britain. Most of them positive. However, to be honest, I must tell you my primary impression was that the British were strange… or should I say – original? To be politically correct, lets stick to 'original'. Before I continue, I must emphasize that what I'm going to write here is probably very stereotypical, but still it's based on my own experience and on some articles and books I have read – mostly 'How to be an Alien' by Geroge Mikes. By the way, I do recommend reading this book. It's hillarious! You can find it here.
Coming back to the topic. What conclusions did I draw after my first stay in the UK years ago? Well…
1. They like to have things differently than the rest of the world, even if it means less comfortable. I still cannot understand why there are two taps in England – one with cold and one with (extremely!) hot water. So washing your hands requires a quick decision – you either want to have your hands frozen, or boiled:) The choice is yours! And can you imagine brushing your teeth without using a cup? Mission impossible!
2. Even though in whole Europe some products have typical brand names, in the UK the names must be different! For example: Opel = Vauxhall, Rexona = Sure, Lays = Walkers, Axe = Lynx, Elseve = Elvive, Algida = Wall's. There are probably many more, but this is all I remember at the moment.
3. British windows can't open normally, to the inside. They open to the outside. Why? No idea! I wonder how they clean them!

4. Queues! They love them! What happens when you are in Poland, waiting at the bus stop, and the bus arrives? That's simple. Everybody starts getting into the bus, using their elbows if necessary. Nothing of this kind in the UK. All the passengers stand in a line and one by one get into the bus. It might make you angry if you are in a bit of a hurry, but forget it. Be polite.
(the picture taken from 'How to be an Alien' by Geroge Mikes)
5. Everybody loves you and everything is lovely! Don't be surprised when a shop assistant asks you "How can I help you, dear?" or "Anything else darling?" It seemed really strange to me at the beginning, then I just stopped paying attention.
6. You will never hear from a British person their real opinion about the food you've cooked. Even if they absolutely hate the dish and they can hardly eat it, they will swallow it somehow, smile and at worst say something like: "It tastes interesting, dear."
7. Their knowledge of geography is well… not very impressive. I went to a post office, I wanted to send a postcard to my granny. "Can I have a postcard stamp to Poland, please?" The woman looked at me, confused, then asked: "Is it in Europe?" No additional comment here;)
8. The British sense of humour is not something you can hear only in movies and TV series. It may strike you in the street. I couldn't find a museum I wanted to visit. So I came up to a guy in the street and asked him politely: "Excuse me, can you tell me how I can get to Madame Tussauds'?" "Walk." – he replied with a beaming smile on his face. Yep. Extremely funny, wasn't it?
Well, there are probably many more oddities like these. But I don't want to spoil your own first impressions when you happen to visit the UK. Or maybe you have already been there and noticed something peculiar too?
To finish the topic – a song I can't get out of my head, as I am writing this post…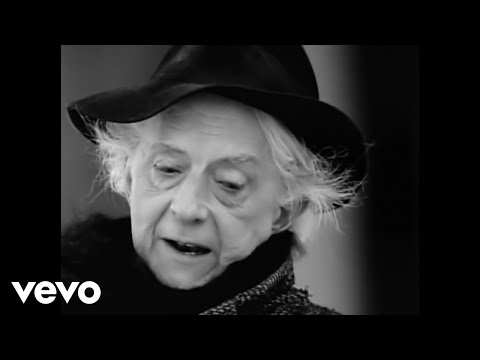 Pictures sources: www.kulfoto.com; How to be an Alien; thatsenglish3huelva.blogspot.com;